Replate in the UAE
Replate's journey continues halfway across the world in the United Arab Emirates! Because our mission is global, we've built food recovery technology that's both agile and scalable...and it knows no borders! We're serving businesses, events, hotels and restaurants in Dubai and other cities in the region, and donating surplus food to nonprofit organizations and food banks.
Every food donation reduces your carbon footprint, and makes a positive impact in your community.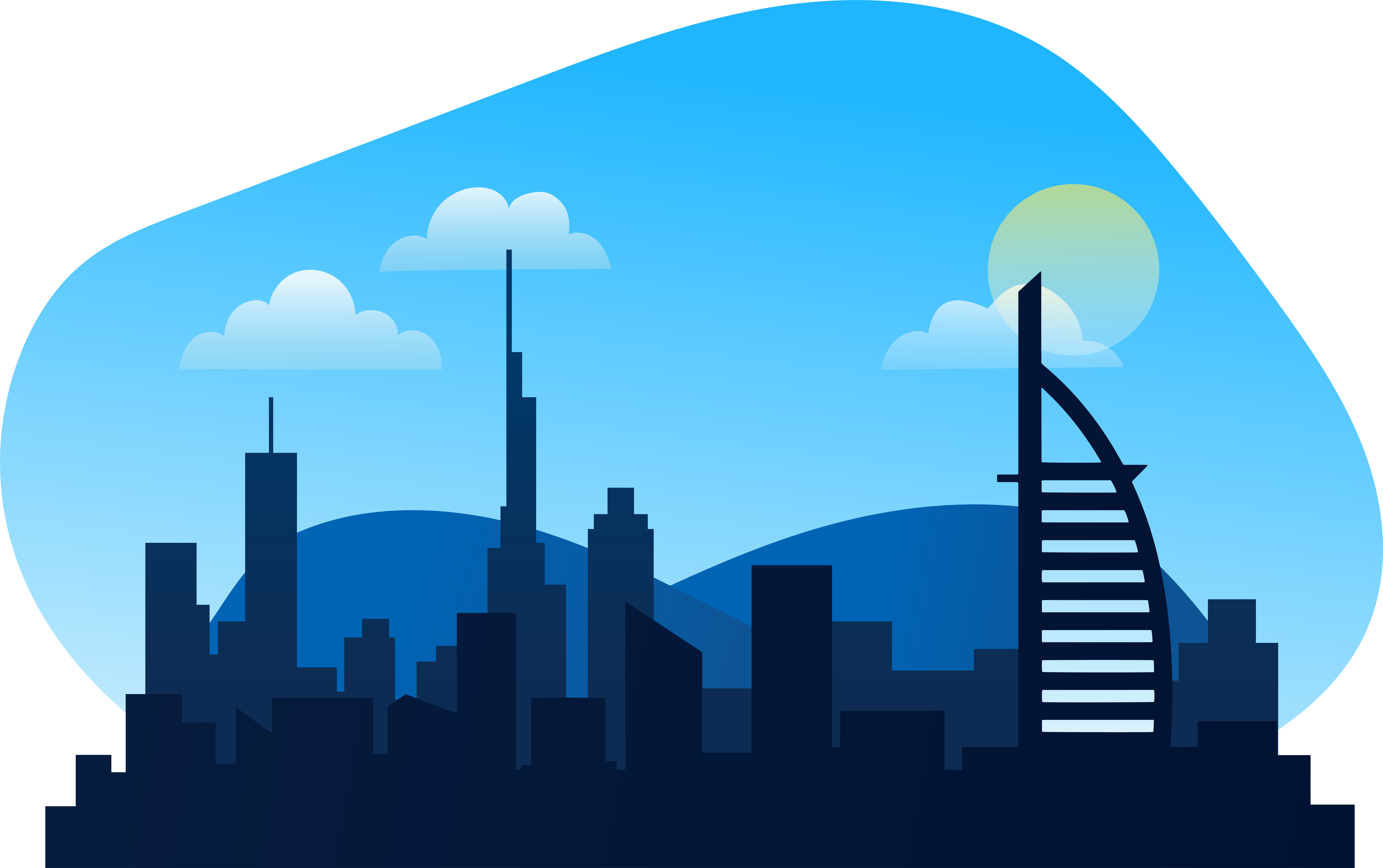 Get on the Waitlist!
If you're in the UAE and have a business with food to donate, get on the waitlist now! Replate is expanding services in 2022, and has already partnered with major restaurants and hotels in the area. We will be adding more as they become available.
Work with Replate to reduce waste, save money, and support those in your community!
Impact of Waste
Did you know...?
Food waste costs the UAE $3.5 billion annually.
The UAE ranks among the top nations for per capita waste in the world. Roughly 38% of food is wasted, and around 60% during Ramadan.
52 million people in the region face food insecurity.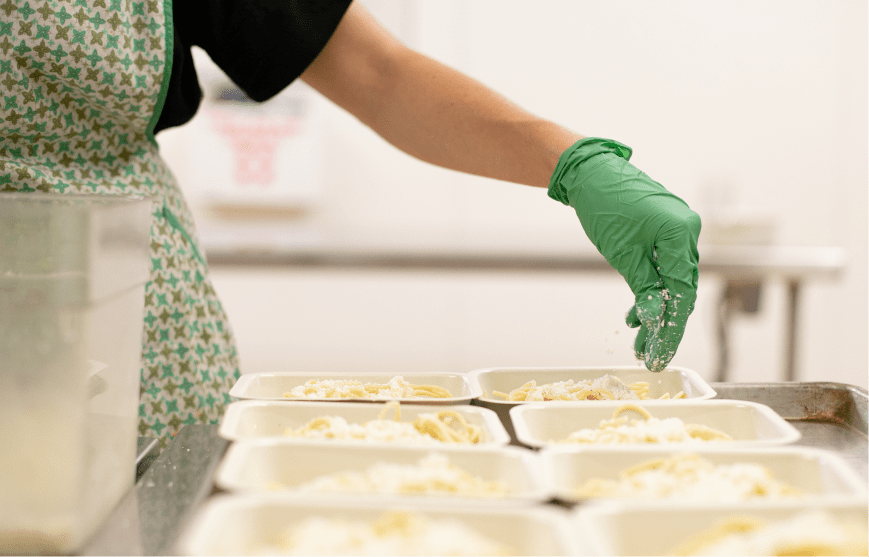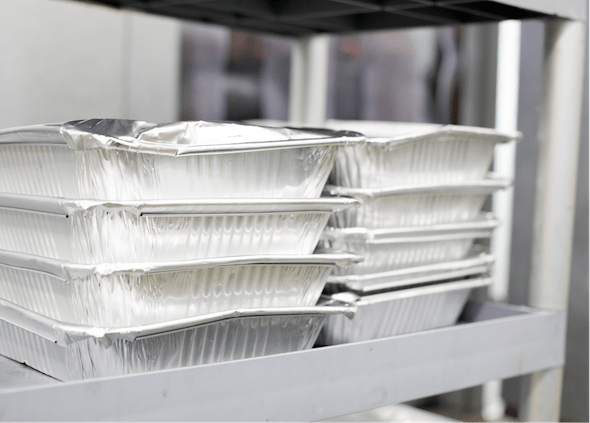 Change the Way You Do Food
Whether you're a business or a consumer, there are things you can do to reduce waste:
Partner with a food recovery service and donate surplus food.
Use reusable packaging for leftovers from restaurant orders and uneaten meals.
Compost food scraps, produce peels and pits, and other biodegradable materials.
Start a community fridge and share with your neighbors.
Recycle and upcycle food and packaging.
Donate to Replate! We accept all forms of currency, including crypto.
Spread the word! Tell your friends and colleagues about Replate. Better yet, become an Ambassador! →
A Look Inside...
See more of our work in the US and UAE!